The Kaleidoscopes trainings have received rave reviews from teachers all over the country and abroad. Teachers leave the training with a comprehensive skill set for teaching young beginners. 
Join the growing number of teachers who are using our methods to create a vibrant and delightful experience for beginning players!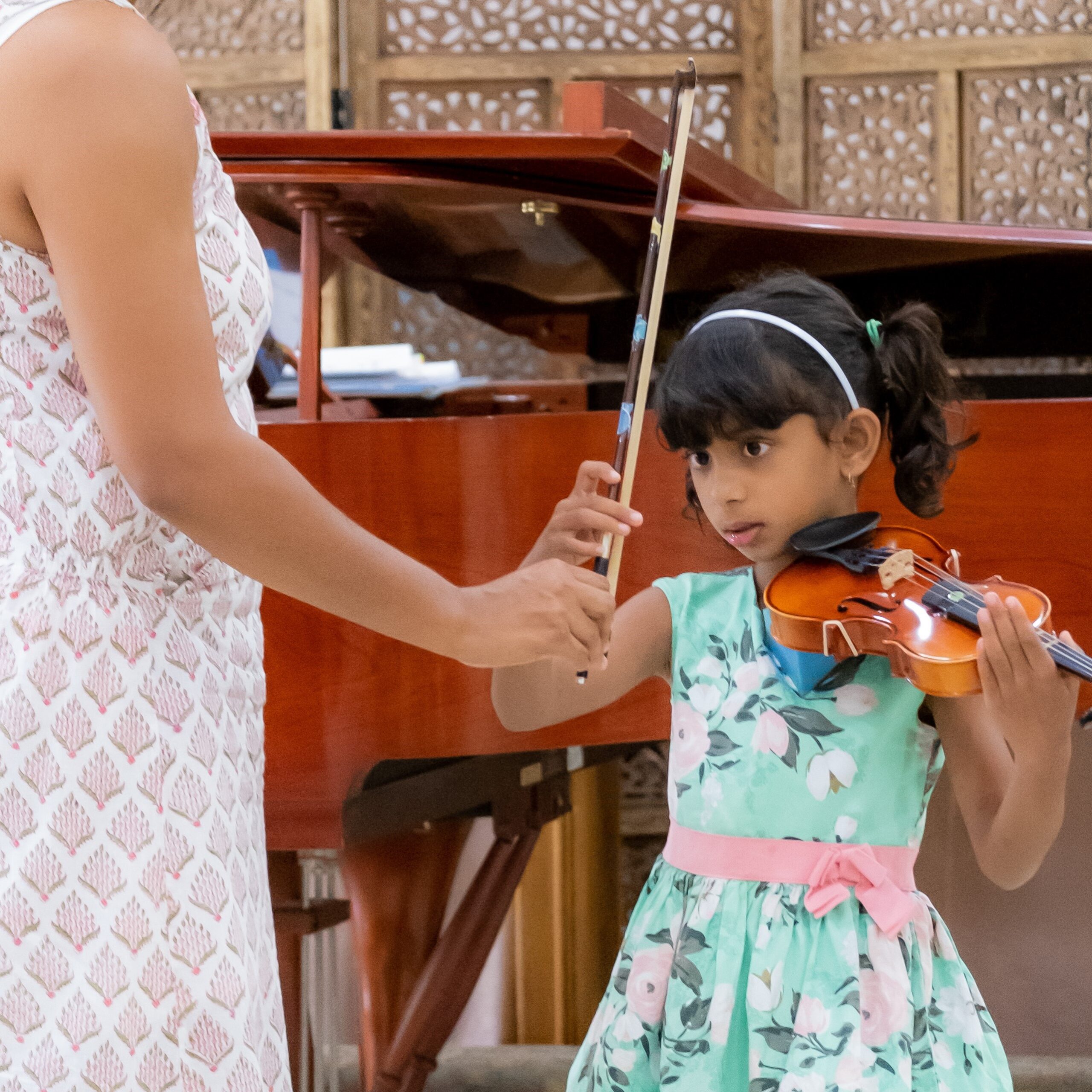 $
425.00

  350.00
Kaleidoscopes Book 1 Workshop
This training is appropriate for novice and experienced teachers alike. Topics include:
More efficient and effective ways to teach posture
Teaching inside a discovery-based approach
Using Kodaly principles and movable-do solfege to enhance your students' fluency
A complete pre-Suzuki repertoire to ensure ease and momentum from the first lesson
A complete repertoire of rhythms appropriate for young learners
Enjoyable movement building blocks which break violin skills down into small, achievable steps.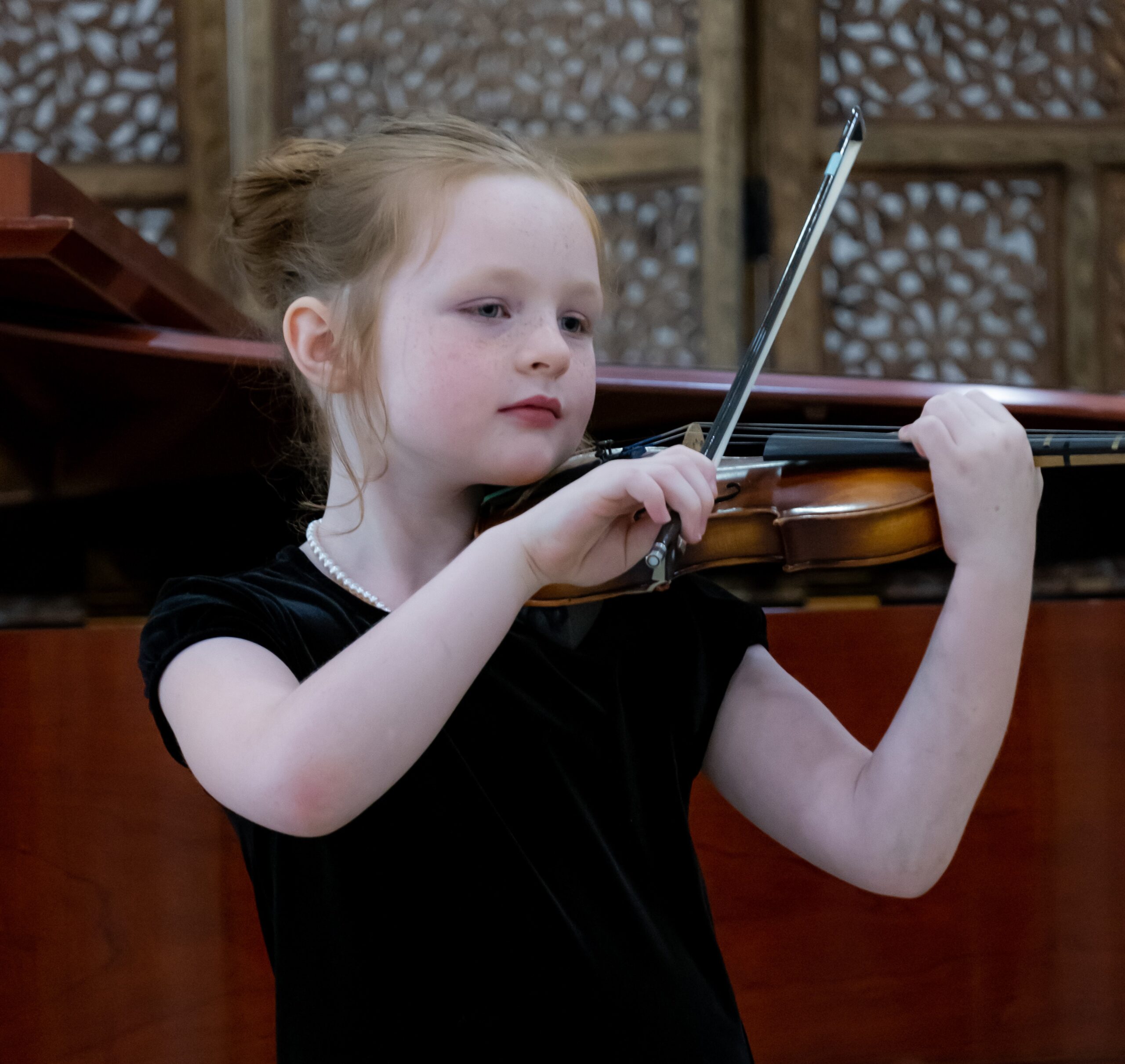 $650.00
Kaleidoscopes Book 1 Practicum & Certification
This training is designed for teachers who have completed the Book 1 workshop.
This intimate training provides intensive individual mentoring, including personal growth and direct feedback on your teaching. Master the curriculum to grow your teaching business and build a studio of devoted students and parents.
Format: Virtual live training. Pay in six monthly installments. 
I have been working hard to adapt the Kaleidoscopes method to work for the school I am currently teaching at and my students LOVE it! I have trouble writing a long enough lesson plan because the kids are breezing through concepts and motions that took a full semester to teach before. I can not thank you enough for sharing the Kaleidoscopes method!